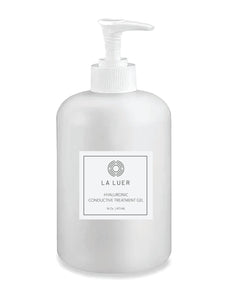 Love it!
I have been using La Luer for 2 years and this company and its CEO is amazing (she is so nice) I plan on using these products as long as possible.
ABUNDANT AND PERFECT!
I bought the large treatment gel and am so happy I invested in it. It has lasted me so many treatments and I don't have to worry about running out. I love this option to use with my La Luer Mira! Thank you La Luer for creating such amazing products!
Younger skin, period.
I love this product and would be happy to have it during my lifetime!